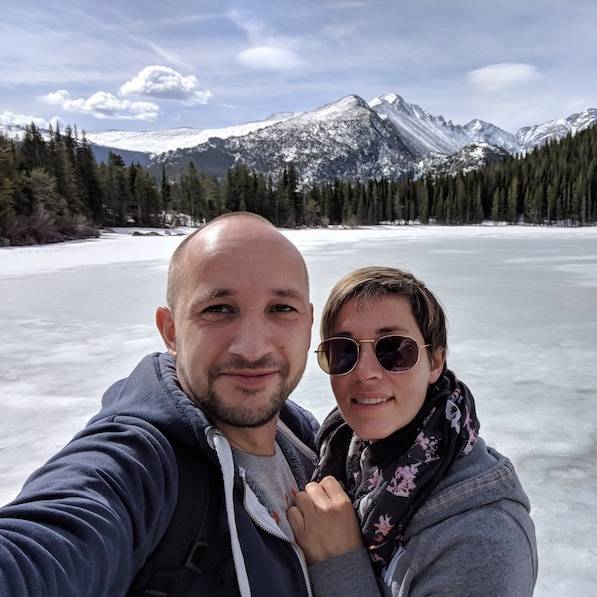 Back home in Rotterdam on the wall next to my front door it said:
In this house you'll find no strangers, just friends you've never met before.
You might as well replace "this house" with "this world". Sharing is caring! This goes for your stories, your smiles and obviously our stroopwafels. They help you make true connections in this fast, weird digital world.
That is why there's two in one package: Let our stroopwafels be your tool to turn a stranger into a friend. Or at least to have a chat with someone. Or to have that stranger simply enjoy your smile the moment you take that first bite.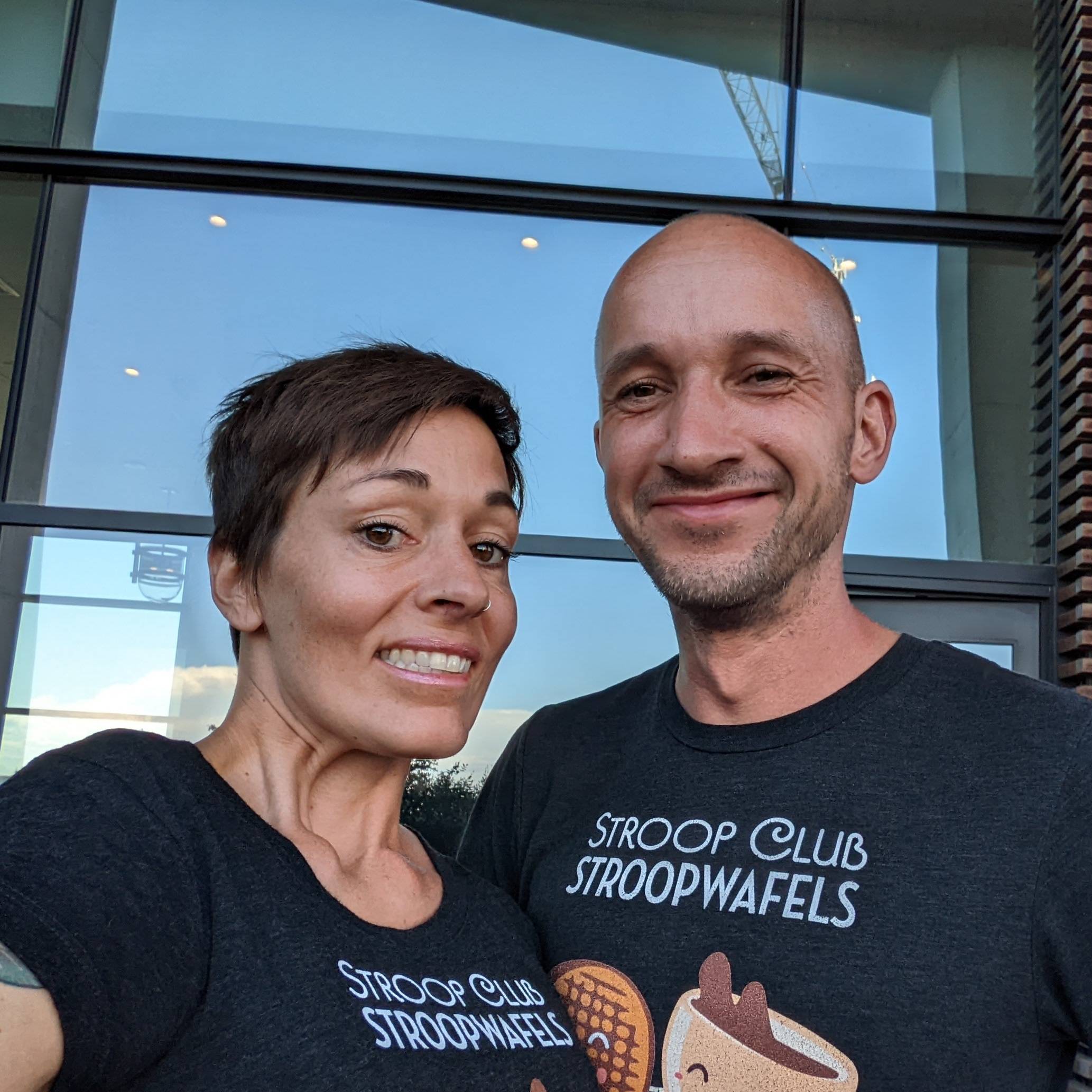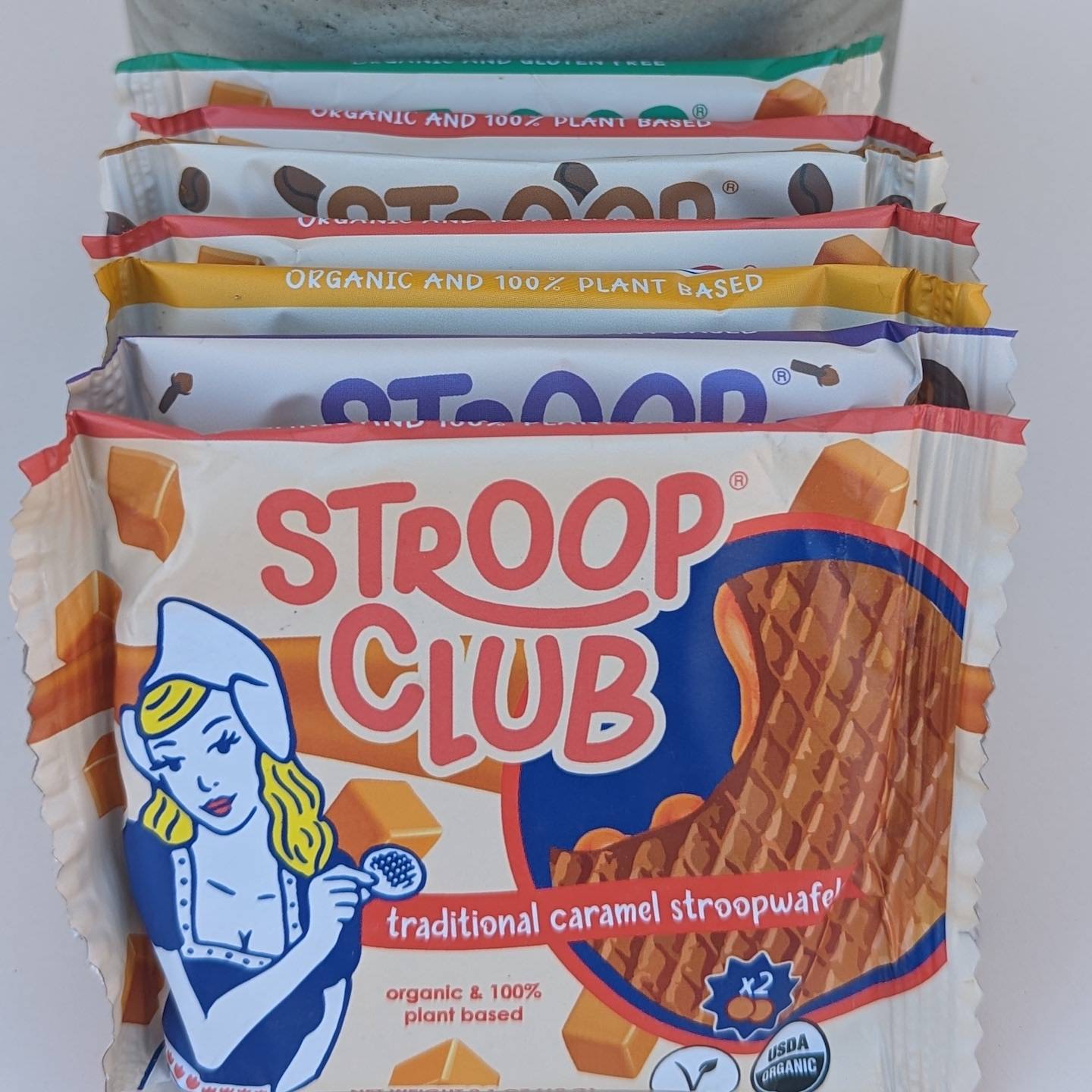 Stroopwafels were invented almost 300 years ago in Gouda (smart folks over there, they also did the cheese and the candles) using leftover dough scraps to avoid food waste.
In this spirit we continue the journey with our organic certified and 100% plant based products, our search for compostable materials, a plastic free household and by using 100% post-consumer recycled or reused and reusable packaging & shipping materials.
We're also proud Ambassadors for The Rainforest Partnership. Part of our revenues are donated to this amazing organization!

We're too Dutch for sugar coating and fake marketing stories.
We have sarcasm and cynicism in our DNA.
We might even come across as rude, but we just simply don't beat around the bush. We won't sell or tell you bullsh#t. Period.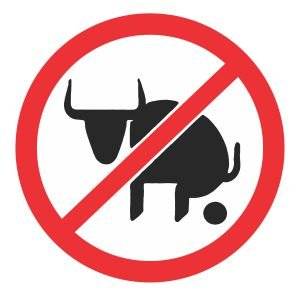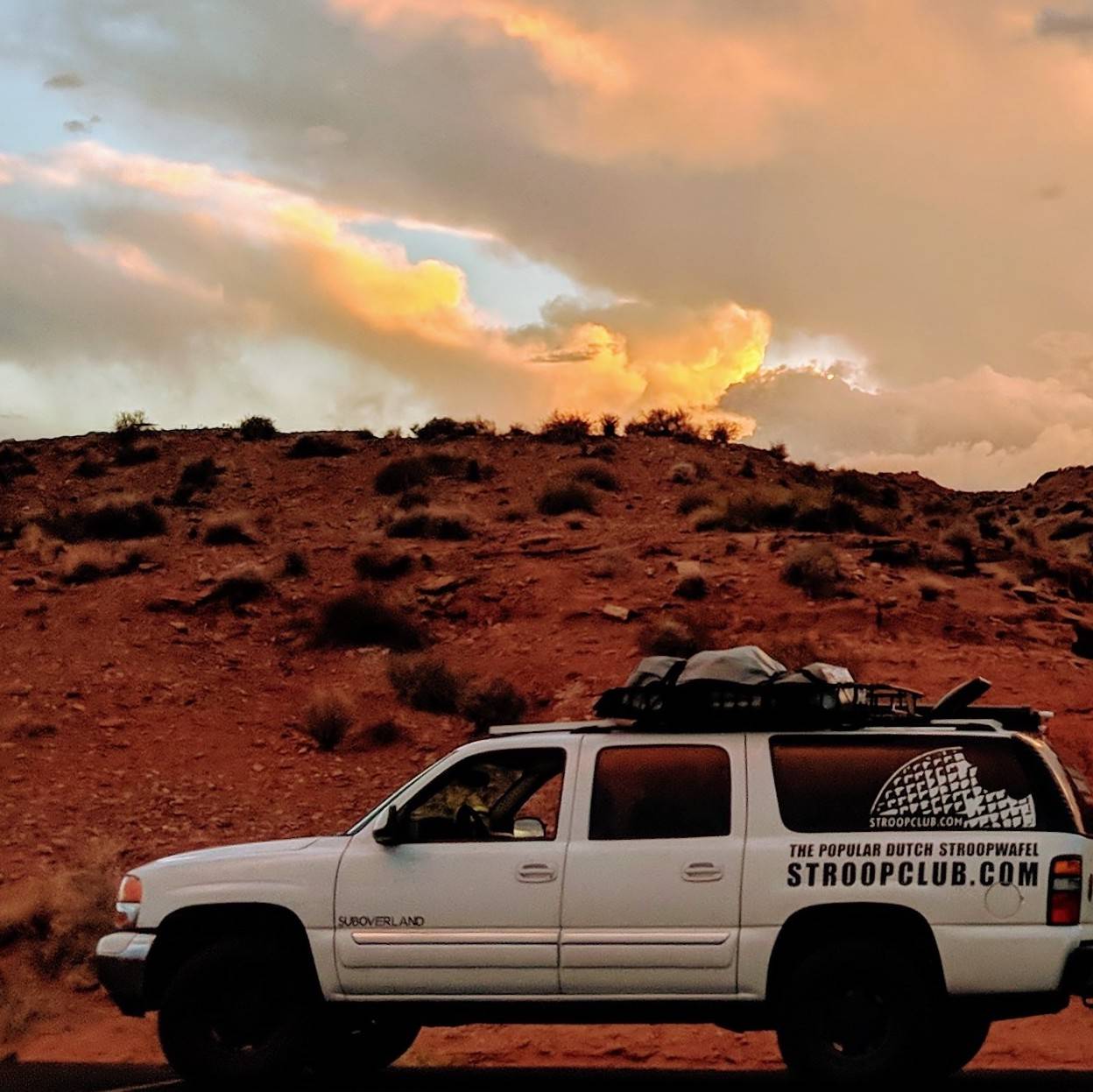 This was the entire purpose of our journey: To go on adventure!
Who would have thought 4 years ago that we would work with companies like Indeed, Intel, KLM, ASML, Delorean, Ubisoft. … and spend 20,000 miles on the road traveling to the most amazing places, coffee shops and speciality food stores to make a ton of new friends along the way!
This is one big adventure. Whatever adventure means to you... Go for it, experience it, taste it, go see, get out there or explore from within. Adventures keep your mind and your eyes open. Just don't forget to put some stroopwafels in your backpack!
We are proud not to have customers or accounts or formal job titles. That sounds way too corporate and impersonal and certainly not fun. Instead, we have members and you're one of them.
You don't even have to buy our stroopwafels to be part of our club: Just be nice!
Be inclusive, be kind, share your stories, take care of our planet and make real connections. That's what it's all about, that's our dream, to have a community of awesome, accepting, stroopwafel lovers all over the US.
So enough about us. It's time for you to join the Club and to #stroopitup!