Dunk them, take them on the go, eat them for breakfast or dessert, just, enjoy them anytime, anywhere!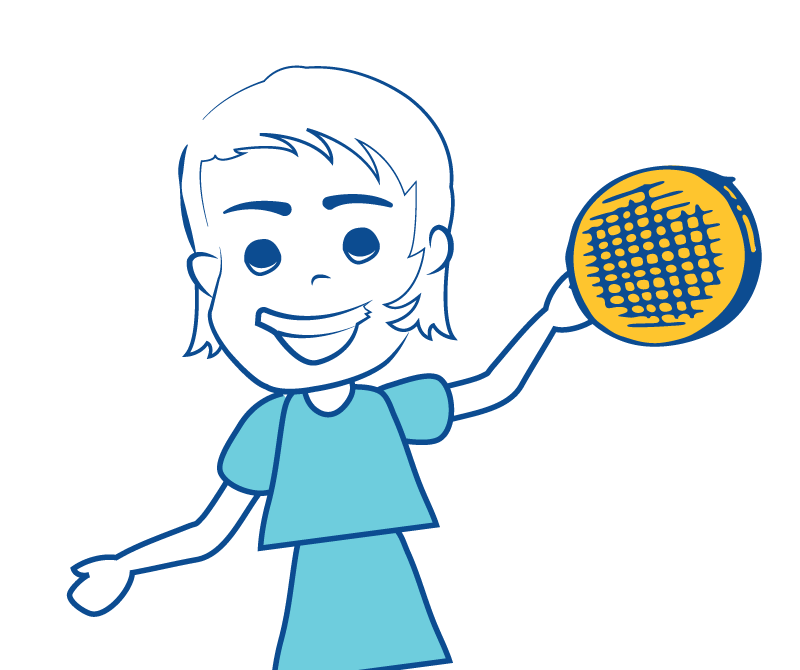 Created by Chantal, your Stroopwafel-Queen

What else could I bring but our stroopwafel iron when we immigrated to the US end of 2015? Sharing something so sweet and so traditionally Dutch, bridged our cultures immediately.
In case you haven't had the pleasure yet, let us introduce to you our Stroopwafel:
Outside: Crunchy, Chewy & Cinamon-ny

Inside: Delicious Gooey Dutch Stroop Caramel

Recipe: Family Secret , duh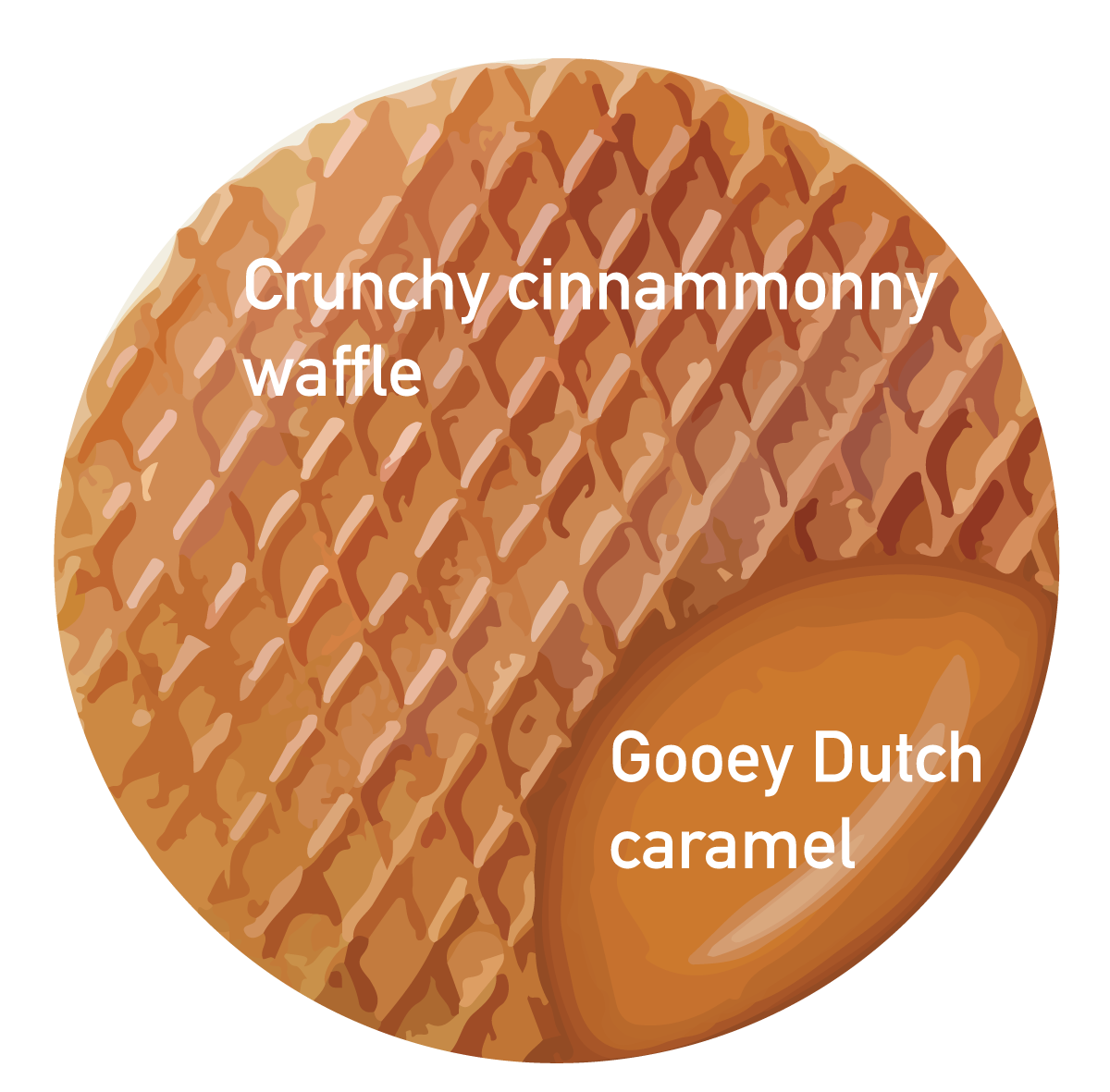 Enjoy your stroopwafels like a true Dutchie!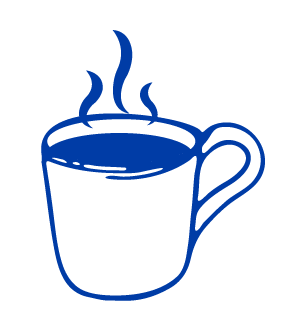 Make your favorite hot drink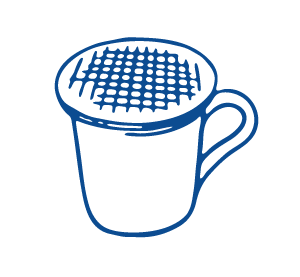 Warm the stroopwafel on top of your mug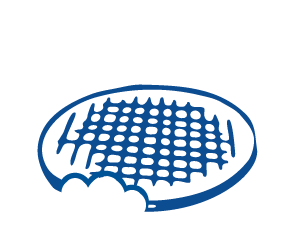 Relax, indulge & enjoy this gooey goodness
Follow our adventures @stroopclub
Sign up for our newsletter

Keep in touch with us, follow our adventures and learn about all the new products we're creating, holiday gifts and special discounts!